On October 20, 2021, China Clean Development Mechanism Fund Management Center (hereinafter referred to as "the Management Center") issued Reply Letter to approve the grant of CDM concessional loans to Gulang County 30MW Biomass Cogeneration Project of Shanghai Xiru Industrial Development (Group) Co., Ltd.

The above project was applied by Bank of Jiangsu, which issued a financing demand guarantee to the Management Center. It received a loan of RMB 69 million and it's estimated that the project can leverage social capital of RMB 310 million. The loan favored at an interest rate 58.75 points reduced on the basis of the Loan Prime Rate (LPR) on the contract-signing date in a 3-year term.

The project construction site is located in Gulang Industrial Centralized Zone (Gulang County Shuangta Industrial Park), Wuwei City, Gansu Province. The main content is to build a 30MW biomass thermal power plant, including a new biomass direct-fired boiler, a 30MW steam turbine generator set and supporting facilities. After the project is completed, it can process 200,000 tons of agricultural and forestry wastes such as straw on annual basis, with an estimated annual power generation capacity of 225 million kwh, and an annual output of 300,000 tons of steam, which will be mainly supplied to the surrounding factories.

Through the comprehensive utilization of agricultural and forestry wastes, the project provides electricity and heat for the local area, which can not only effectively solve the problems of resource waste and environmental pollution caused by the disposal of local agricultural and forestry wastes, but also reduce the use of fossil fuels, further realizing greenhouse gas emission reduction. In addition, the implementation of the project will increase the income of surrounding farmers and motivate their enthusiasm for grain planting, achieving employment and income generation in the surrounding areas, and driving local economic development.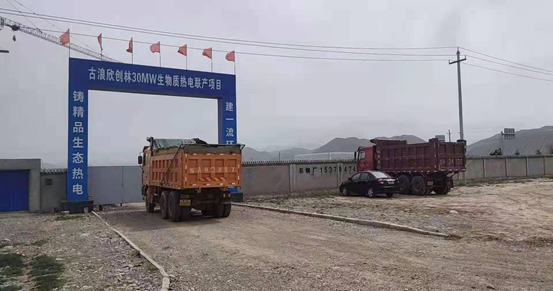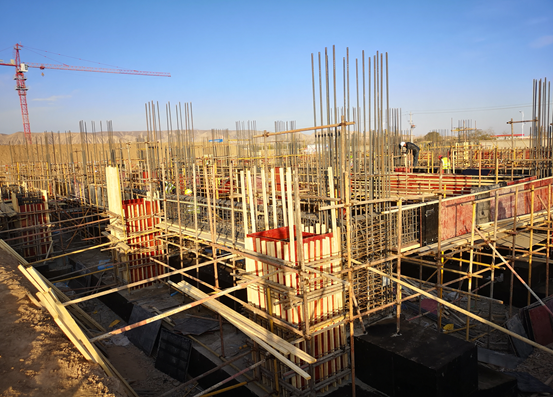 From :
Author:本站 Page Views : 119