On December 29, 2021, China Clean Development Mechanism Fund Management Center (hereinafter referred to as "the Management Center") issued Reply Letter to approve the grant of CDM concessional loans to 2020 Bus Purchase Project (First Batch) of Wenzhou Transportation Group Co., Ltd.
The project received a loan of RMB 48 million and is guaranteed by Industrial Bank. The loan favored at an interest rate 58.75 points reduced on the basis of the LPR (Loan Prime Rate) on the contract-signing date in a 5-year term. And it's estimated that the project can leverage social capital of RMB 160.4 million.

The project belongs to the category of energy conservation and energy efficiency improvement. The implementation content is for Wenzhou Transportation Group Co., Ltd. to purchase 147 new energy buses, which will be used in 6 routes such as BRT7 and BRT8 operating in Wenzhou city, supporting the development of public transportation in Wenzhou. The project has significant greenhouse gas reduction benefits.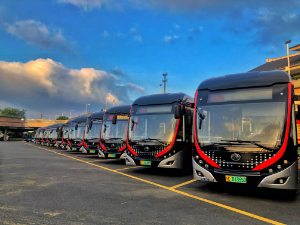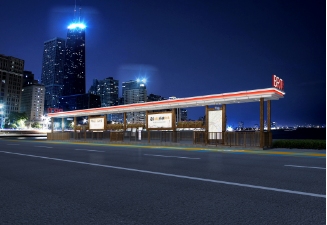 From :
Author:本站 Page Views : 203