On November 19, 2021, China Clean Development Mechanism Fund Management Center (hereinafter referred to as "the Management Center") issued Reply Letter to approve the grant of CDM concessional loans to Monocrystalline Silicon Cell Module Project of Jiangsu Dongci New Energy Technology Co., Ltd.

The above project was applied by Bank of Jiangsu, which issued a financing demand guarantee to the Management Center. It received a loan of RMB 47 million and it's estimated that the project can leverage social capital of RMB 321 million. The loan favored at an interest rate 35 points reduced on the basis of the Loan Prime Rate (LPR) on the contract-signing date in a 3-year term.

The project construction site is located in Sihong Economic Development Zone, Jiangsu Province. The main content is to build a monocrystalline silicon cell module production line, including building a new workshop, purchasing automatic scribing and welding machines, laminators, testing machines and other production equipment and auxiliary equipment. After the project is completed, it can produce 1,870MW of monocrystalline silicon cell modules annually.

The production of solar cells and modules is an important link in the photovoltaic industry chain. By adding monocrystalline silicon cell modules, the project improves the production efficiency and application volume of photovoltaic products, reduces resource waste and environmental pollution caused by the extensive use of fossil energy such as thermal power generation, and reduces emissions of carbon dioxide and other waste gas and waste residue. The project has good environmental benefit.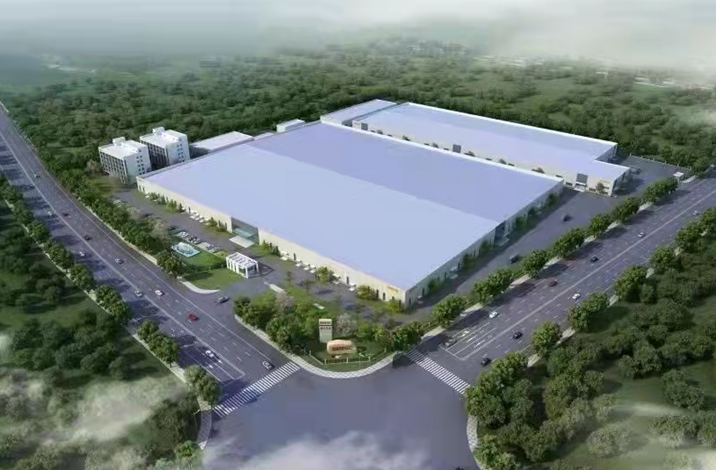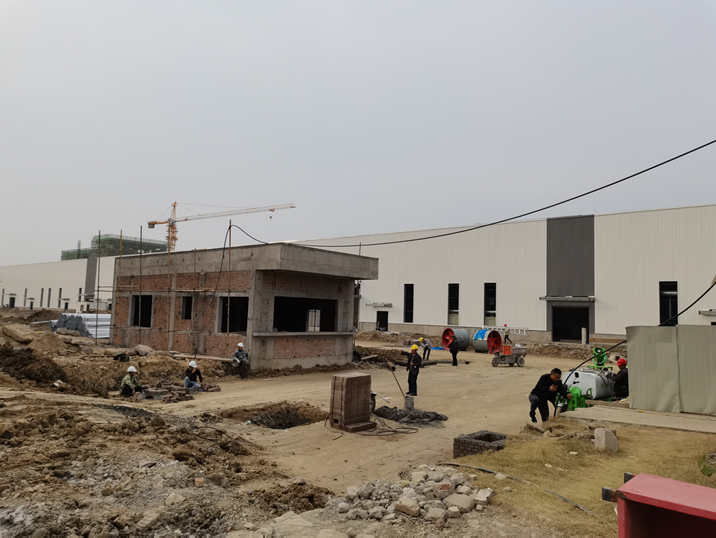 From :
Author:本站 Page Views : 220