From May 24 to 26, 2016, an inspection team led by Deputy Director General Li Gao of Department of Climate Change of NDRC (the presiding member of Board of China CDM Fund ("CDM Fund")), and Deputy Director General Mo Xiaolong of China CDM Fund Management Center, inspected CDM grants projects and conducted on-site verification of major investments submitted for approval.
On May 25, in Harbin, Deputy Director General Li Gao hosted a meeting to listen to the report of Heilongjiang Development and Reform Commission on all the grants projects carried out throughout Heilongjiang. At the meeting, Deputy Director General Li emphasized that we should enhance the supervision of project implementation, acted strictly in accordance with the contracts, and attached importance to both application for approval and supervision after approval; we should standardize the use of funds and at the same time work hard to conclude the projects on time.
The same day, Deputy Director General Li Gao and the inspection team also inspected two finished concessional loan projects on the building facade energy-saving transformation in the urban area of Harbin. These projects are public welfare programs and have been completed. They are running normally and bring great environmental and social benefits.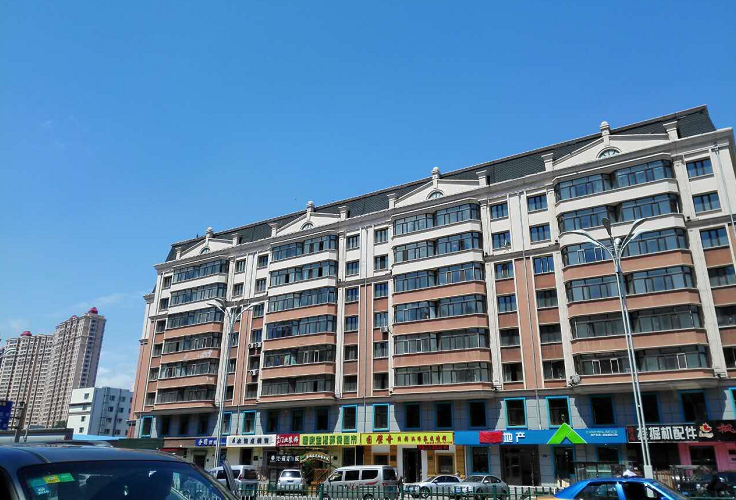 On May 26, Deputy Director General Li Gao and the inspection team arrived at Jiamusi to conduct on-site verification of the straw comprehensive utilization project of Heilongjiang Linquan Eco-agricultural Co., Ltd. The project is a major investment submitted for approval in 2015. In accordance with the examination procedures of major investments, the Board of CDM Fund should conduct on-site verification. The inspection was accompanied by the relevant officials from Heilongjiang Development and Reform Commission and Department of Finance. Jiamusi Municipal Government attached great importance to this project and explained in detail the background of the project and its importance to the local social and economic development. The project owner reported the situation of the project and the funding needs to the inspection team. The inspection team listened carefully and raised questions on the compliance and funds arrangement, and went to the project site to inspect the construction.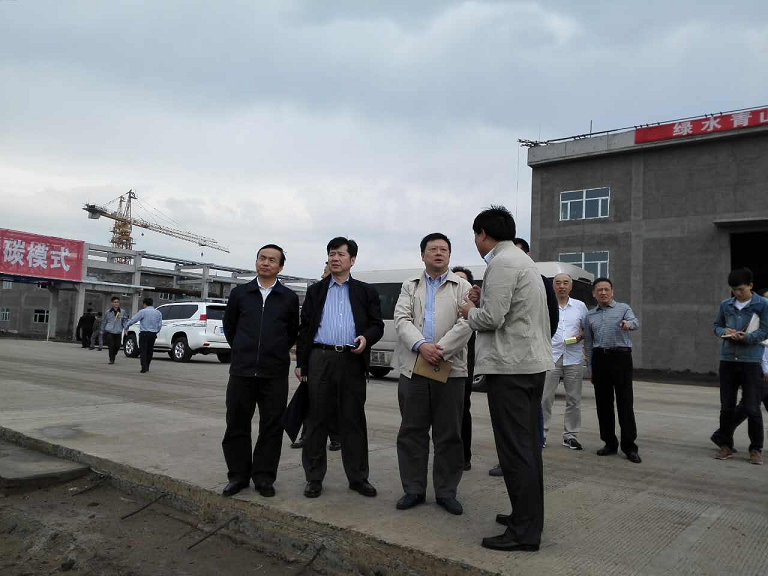 From : CDMFUND
Author: Page Views : 192