On the afternoon of May 17, 2016, the CDM Fund Management Center inspection team led by Deputy Director General Mo Xiaolong carried out a spot check of the concessional loans projects in Hubei Province.
The project chosen for inspection is the glyoxal production technology upgrading and energy conservation transformation project with the annual output of 120,000t conducted by Hubei Hongyuan Pharmaceutical Co., Ltd. This project was submitted for approval in 2013 and was granted 50 million yuan of CDM concessional loans to be used in the technological transformation and upgrading of the existing production line, the installation of a new glyoxal production line as well as the boiler excess pressure utilization. The project was estimated to reduce greenhouse gases emission by 24,688tCO2e annually.
Deputy Director General Mo Xiaolong, together with the relevant officials of Department of Finance of Hubei Province, listened to the report of the project owner on the use of funds and operation of the project at the project site, and inspected the production lines and relevant equipment. The project has been completed and put into operation, with the equipment running satisfactorily. Supported by the CDM funds, Hongyuan Pharmaceutical was listed on NEEQ in 2014. In 2015, its net profit reached over 70 million yuan, and the taxes paid in that year totaled over 70 million yuan. The project has played an important role in the domestic production of a common anti-inflammatory drug and the significant reduction of the core costs, besides creating jobs for the local community and increasing local tax revenue. The project will be closed in January 2017.
The random inspection is an important part of the post-loan supervision and risk control of CDM Fund Management Center. To further enhance the post-loan supervision, follow-up and operational risk prevention and control of local CDM concessional loan projects, in order to ensure the project implementation quality and results of use of funds, the Management Center has established a post-loan supervision system that requires provincial financial departments to report the annual implementation of projects regularly. In addition, the Management Center also conducts random inspections of the projects from time to time.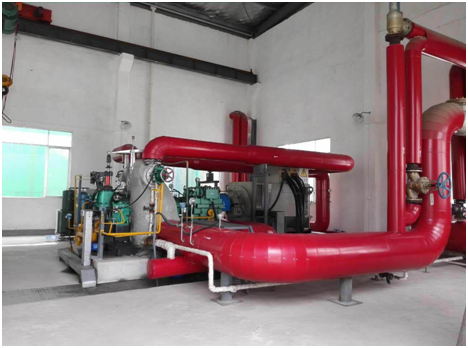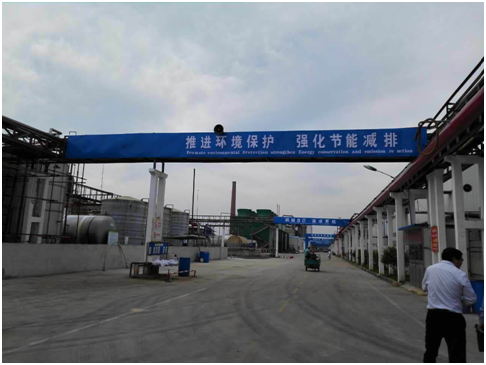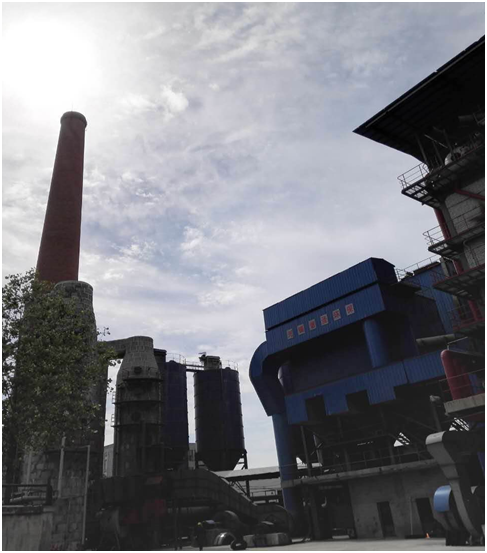 From : CDMFUND
Author: Page Views : 163